Why you need to eat more veggies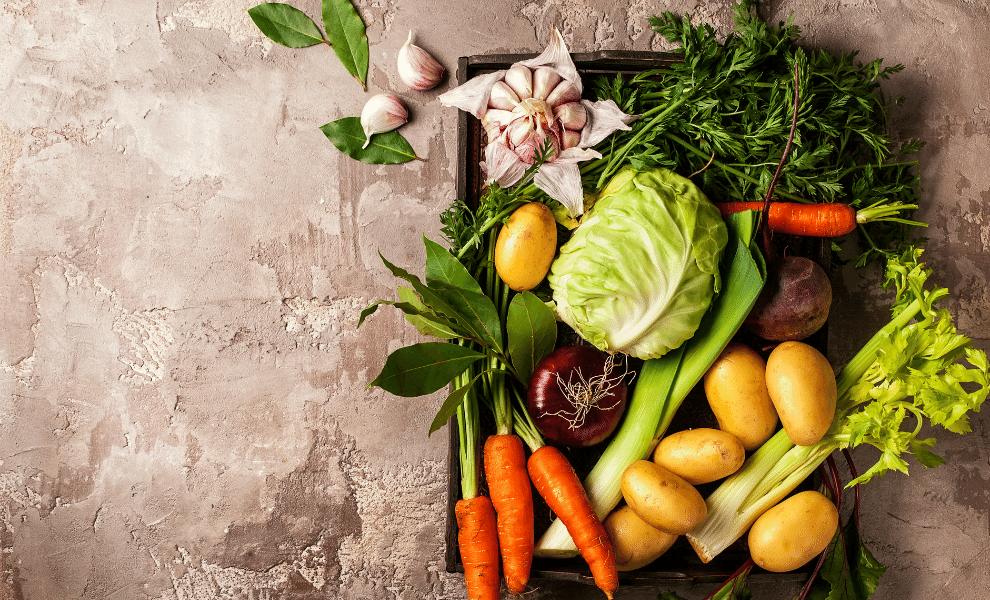 Looking after our health has never been more important as we find our way through the COVID-19 crises. 
As the peak body for horticulture in Queensland, Growcom has just launched "Eat yourself to health", a new national healthy eating campaign reminding Australians that food is our first medicine.
AUSVEG, the peak industry body for vegetable growers, is urging Australians to buy more vegetables following the release of a report from the Australian Bureau of Statistics (ABS) that indicates Australians are only buying enough vegetables for 2.3 daily serves, well short of the recommended five or more daily serves.
AUSVEG CEO James Whiteside said; "people tend to eat more vegetables when they are able to eat out at cafes and restaurants. The disruption of the food service sector from the pandemic has severely limited this avenue, and unfortunately people are not buying more vegetables to compensate for this."
The recommended daily vegetable intake used in the report is derived from the 2013 Australian dietary guidelines, which recommends that adults should eat at least five servings of vegetables a day, with one serving of vegetables equivalent to half a cup of cooked vegetables, half a medium potato, or one cup of salad vegetables.
"The health benefits of increasing vegetable consumption are well-documented, but the rates of consumption are still unacceptably low – and getting lower," said Mr Whiteside.
AUSVEG are part of the fruit & vegetable consortium, which includes the likes of: Heart Foundation, Cancer Council Victoria, Health & Wellbeing Queensland, Deakin University and Nutrition Australia.
We can all agree that upping our fresh veggie intake is a damn good idea. Ps, the Airgarden can help you with that.